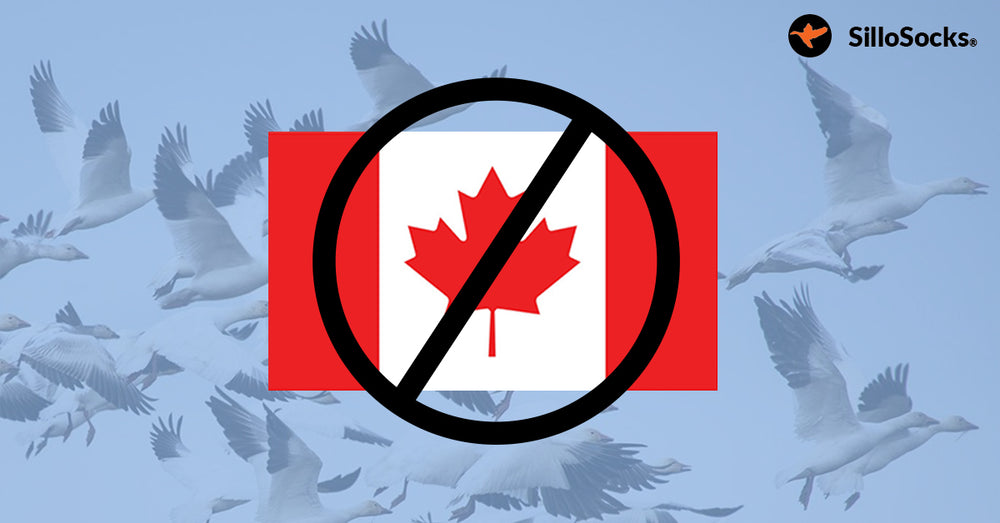 Update from the tundra and Canada border closings
Gear up waterfowl hunters! The 2020 waterfowl season is quickly approaching, and things look like they could be very different this season. A combination of an above average spring hatch and Canada closing their borders to American hunters, means more ducks and geese could be making their way south this Fall. 
Although biologists are not able to band birds this year, visits have been made to gauge the hatch and the reports look encouraging. The snow goose hatch looks to be above average, and specks and cacklers look promising as well, barring any late season weather events.  
In addition to the positive spring hatch, Canada has announced that their borders are closed, and could possibly remain closed through the  2020 hunting season. In Canada over 1 million waterfowl are harvested every season. Of these numbers, it is estimated that a vast majority are harvested by American hunters travelling into Canada. Many Canadian guide services rely almost exclusively on American hunters. With such a reduced number of hunters in Canada, that should mean a lot more birds making their way south into the states.
As always, weather will be the most important factor in determining when and how the migration takes place. With the border being closed, North Dakota looks like it will be the hot spot for most waterfowl hunters looking to start their season early! And one thing is for sure, it will be a good year to have a mobile decoy spread. No decoy sets up faster or is more mobile than Sillosocks!
---